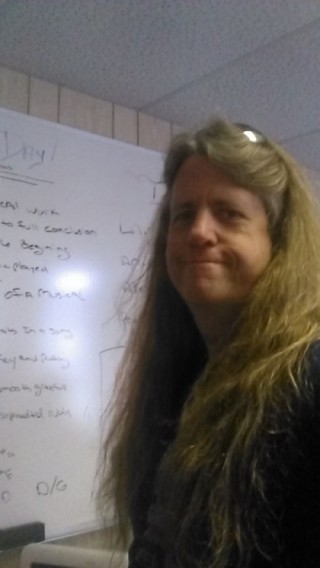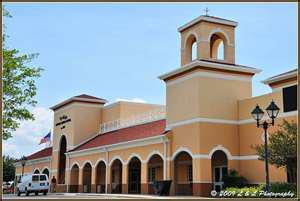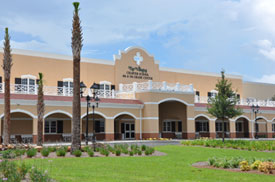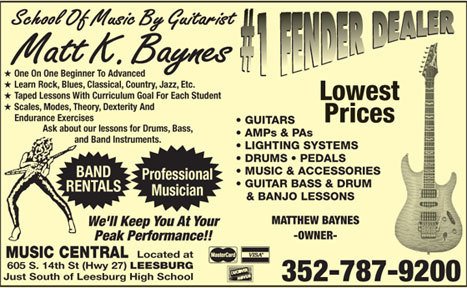 Friday-
My Favorite day of the week.
Not because it's the start of the weekend, but I get the privilege to introduce Guitar to the Kids here at the Charter School. Practice is up to the Student but should also be monitored by the parent so the student will utilize the Lessons and not be behind. If a student repeatedly doesn't show an effort I have to keep the class moving along so it's fair to the ones that do practice and want to learn. I do my best to keep it FUN! but at the same time have control of the class.Once again, Thank You So Much, for letting me teach your child
In the Class we will Learn
Different parts of the guitar

Notes on the 6th string and 5th string

Whole steps and Half steps

Open Chords

Two finger Barr Chords
I award prizes to students who
Knows the most chords

Can strum a pattern the most

Who is the most quiet in class," quiet pick" We call it. lol

Makes the least amount of mistakes in a song.
<script>
(function(i,s,o,g,r,a,m){i['GoogleAnalyticsObject']=r;i[r]=i[r]||function(){
(i[r].q=i[r].q||[]).push(arguments)},i[r].l=1*new Date();a=s.createElement(o),
m=s.getElementsByTagName(o)[0];a.async=1;a.src=g;m.parentNode.insertBefore(a,m)
})(window,document,'script','//www.google-analytics.com/analytics.js','ga');
ga('create', 'UA-65338046-1', 'auto');
ga('send', 'pageview');
</script>