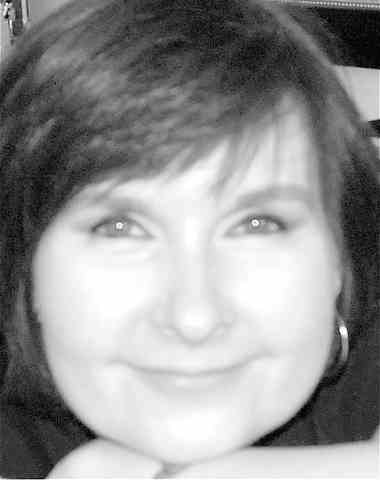 Jessica Palmer
Jessica has been playing music almost all of her life. She holds a Master's Degree in Music Education and Performance and has been teaching for more than 20 years.
Her teaching style is holistic and motivated by her commitment to unlock each student's greatest potential. She will tailor the lessons to fit your needs and goals. Whether you are just beginning, intermediate or advanced, Jessica has worked with people from all walks of life and consistently produces phenomenal results for her students.
Be inspired by the Power of Music and arrange a FREE Consultation.
Testimonials
I feel fortunate to have found Jessica as a Coach. All my life I wanted to sing, but nobody would take me seriously until I almost gave up. Jessica showed me that I do have a beautiful voice and that I can sing the songs I love. The technique she teaches really does work. I am so thrilled that I finally am fulfilling a life long dream. Best of all, Jessica is always cheerful and pleasant. I am always so happy and inspired after I leave my lesson. – K L. –
After ten years of studying with many noted Teachers, I was still struggling in playing the piano and was getting more and more frustrated. I was more confused than ever and wondered if I was wasting my time. Jessica is the best Teacher I have ever had. She teaches a very clear and defined method that makes it easy to learn. She explains what to do and how to practice, and for the first time, I am making real progress. I am excited and inspired again…and I love to play my piano! – A.S.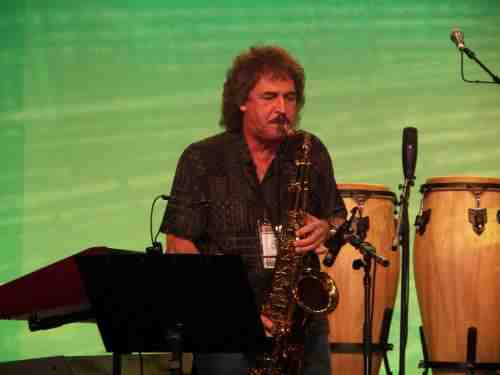 Jamie Jasko
Jamie has been playing professional for over 40 years and is a staple in the Lake County area.   He Teaches all wind instruments and Keyboards and has been a staple in Lake County for many years. Having upwards of 40 students at one time,Jamie also works at Music Central and helps the local Band Directors of  the  schools and students getting them to there goal on there instrument.
Jamie also plays full time in the Caribbean Chillers Jimmy Buffett Tribute band, Elvis Presley Tribute band
And the Brewery Boys Band.
More Teacher Profiles Coming Soon!!!!