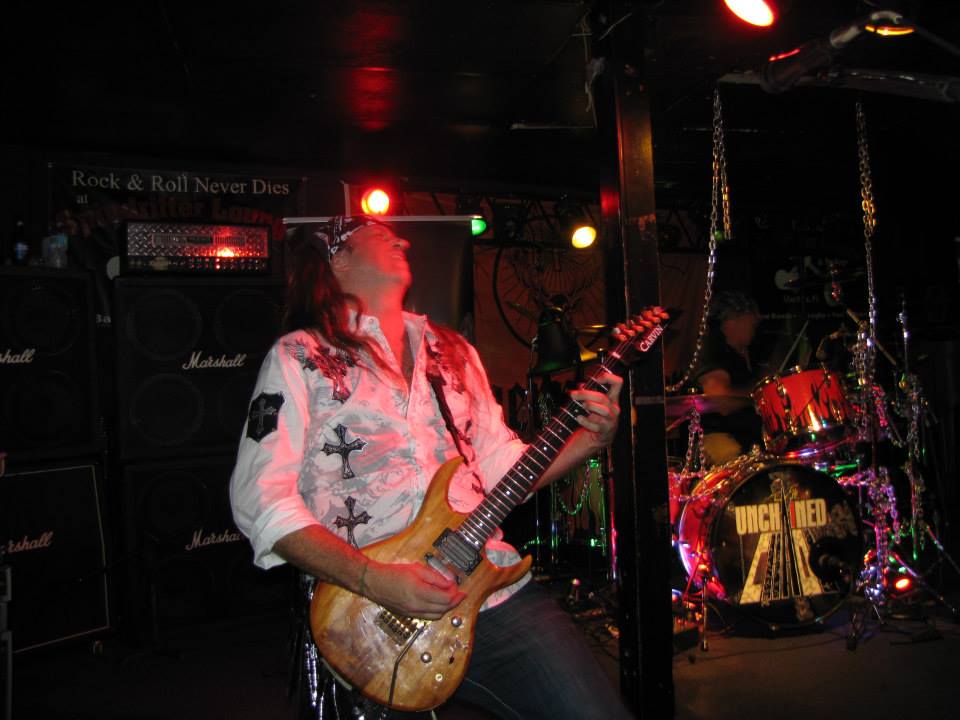 Please Email me if you have  Any Questions about the Lessons.
I Teach all Ages,All Styles, and Have also Worked with a lot of  Youth Ministers,Home School Kids,Couples, Group Lessons and Retired Communities.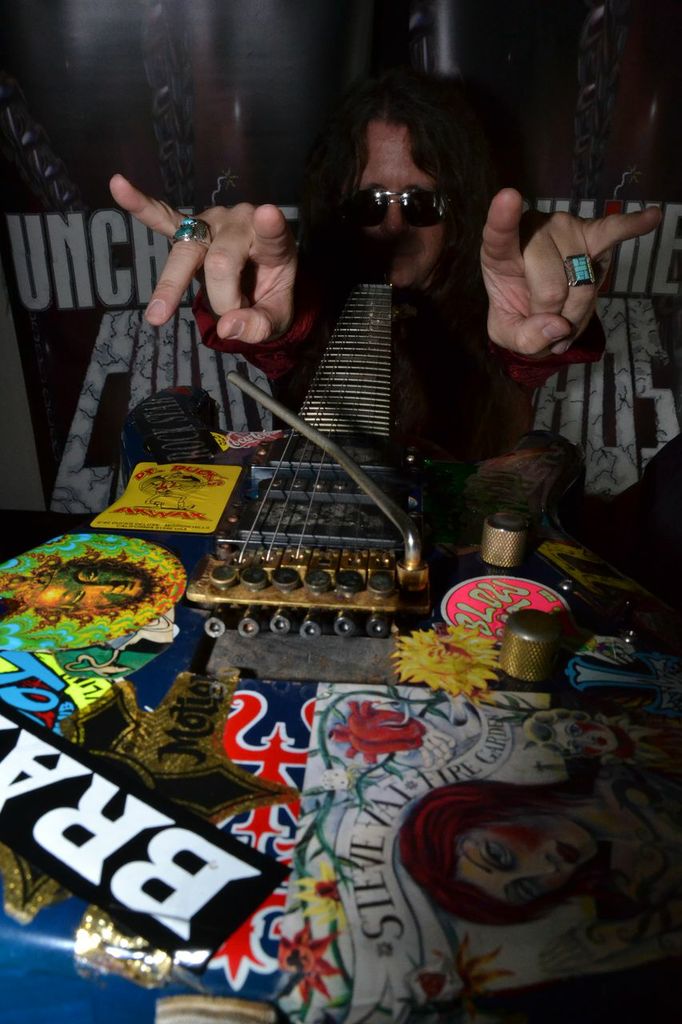 Music is my World, And is not a Hobby but a Way of Life for me. Check out some of these Photo shoots  that  I had fun playing around with and Live pictures from LA, Memphis, Nashville and any where else we can get booked LOL!!
Testimonials
My husband and I are so pleased with Music Central and especially, Matt Baynes, the owner. Our teenage son wanted to take guitar lessons and we didn't know where to begin. We found Music Central in the phone book and called. We couldn't be more pleased with Matt! Our son really took to him and has learned so much! We would highly recommend Matt Baynes as an instructor and just an all around great guy.
-Bushman
View Other Testimonials
Check the Latest from My Blog…
Check out this guy Monte Montgomery I saw Monte at a Namm show back in 1999. I was really at the club to see Victor Wooten and  Steve Baily doing there mind blowing Bass's Loaded Concert and Monte was the Opening act. I have been a fan ever since. Once Again, Years ago I saw this guitar player at Murial Anderson All Star Guitar event and she introduce him for the first time and I think he got three standing ovations now remember the audience is all Musicians. It takes a lot for us to get impressed. Brad Paisley and Tommy Emmanuel Big Steve Morse fan, Which lives up the road in Ocala Florida. His player Dave Larue taught at my Music store when he was in-between  tours. Seen Adrian Legg many times Reggie and his brother Victor Wooten, Met and Seen them many many times, amazing. Well to many guitar players to mention I could blog a Classical, Country,Rock, Blues and... read more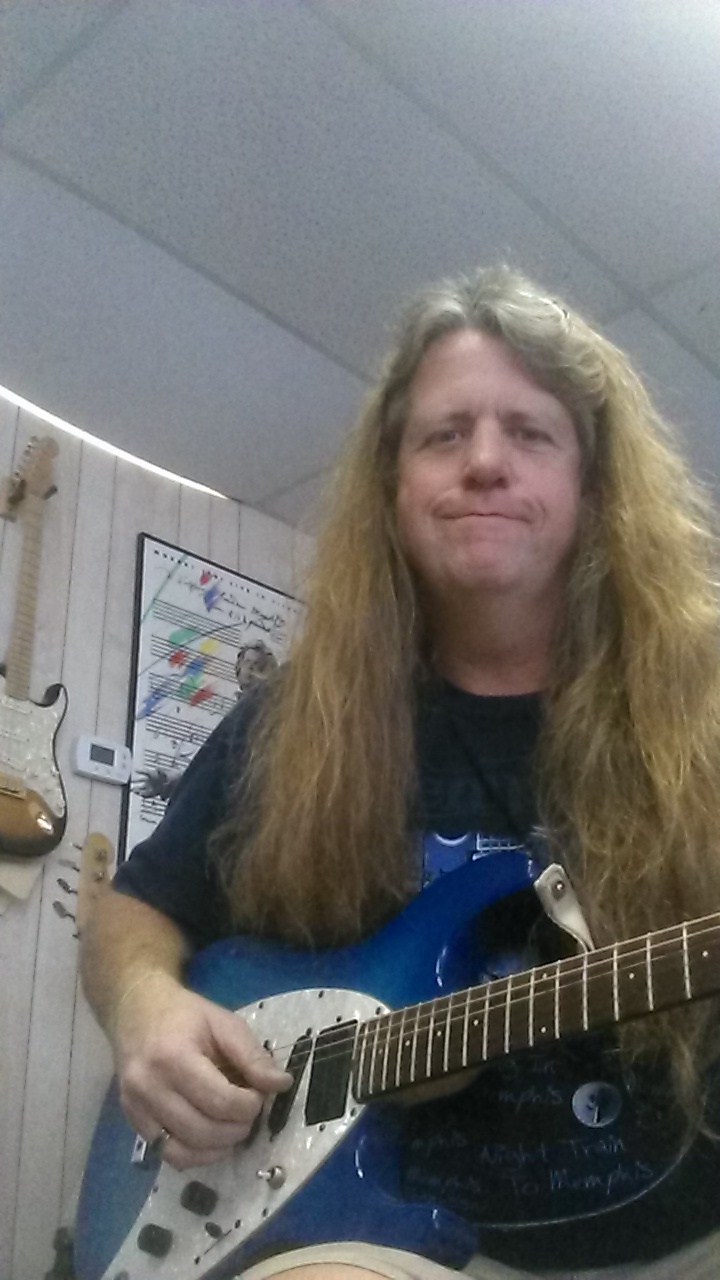 Why Private Lessons?
Should I Take Private Guitar Lessons?
Nothing can substitute the insight and direction you can receive from someone who has years of experience doing what you have only recently begun to do. I'll never forget the teachers I studied under. A price can't be put on what I gained from each one of them. Without guidance from an instructor the beginning student is like a ship without a rudder with no direction. It is very important to seek professional guidance from an instructor.
Why Matt and not my Neighbor or a friend?
Bad habits are very easy to get and very Hard to get rid of. Sometimes people that say they know really don't know and themselves learn wrong. I rather have a student that has never played so we can go from beginning with  how to hold the Instrument to correct Left and Right Hand Coordination.
Why Matt at Music Central and not my Local store which is a closer drive?
I have been Teaching for 25 years, 19 of those years at my store Music Central .  I Love Teaching and playing guitar and showing others how to play  . Other store owners sometimes get  teachers so they can get the students in and talk them into buying there  product and not really caring about the student.Alot of the times they get any one who plays a little to teach just to get someone in there. I Own Music Central and the  Teachers that I have in the store are interviewed.  I let them know what I expect from them when they teach at my Store. We are centered around students and achieving there goals on there instruments not there wallets.
Is it ridiculous that I am starting at this stage in my Life? Lessons are for Kids right?
No one should tell you that they are two young or you are two old!
In my opinion you can get something out of music at any age. I have 4 year olds that maybe don't practice or take guitar lessons
as serious as a 14 year old or 44 year old would but they get introduced to music and Love coming to there Lessons.
I also have students retired, some in there 90's and didn't get the opportunity to play
when they were a Kid,Teen or Adult.  Watching them Learn and accomplish something exciting and new on there instrument is like they just had Ice cream for the first time in their life LOL.  WAY COOL!!!!