Matthew K. Baynes began playing guitar in 1977 and pursued his career by attending (MI) in Los Angeles, CA. Matt has studied under famous players such as: Alex Skolnick, Frank Gamble (Chic Corea), Steve Khan (Miles Davis, Steely Dan), David Grimes and Paul Gilbert just to name a few. Shortly after MI, Matt began rubbing elbows with many other top professional musicians while being an Intern Teacher
and being a student back in the early 90's at the Connecticut National Guitar Workshop.
Matt has been teaching guitar and bass guitar professionally for 25 years.
He owns Music Central  in Leesburg  FL, since 1996 and has built a solid guitar teaching career with over 100 students a week and also teaches two Classes at the Villages Charter Schools and Lake Prep School in Leesburg.
Music Central ( Lake County's best kept secret) is ajacent to the Matt K. Baynes School of Music where all the lessons are given. With a full stage inside Music Central, it is the home of WRECKED OVERTURE and Unchained Chaos.
Matt has composed a music trailers for films and commercials. Matt also had a guitar endorsment with Washburn Guitars.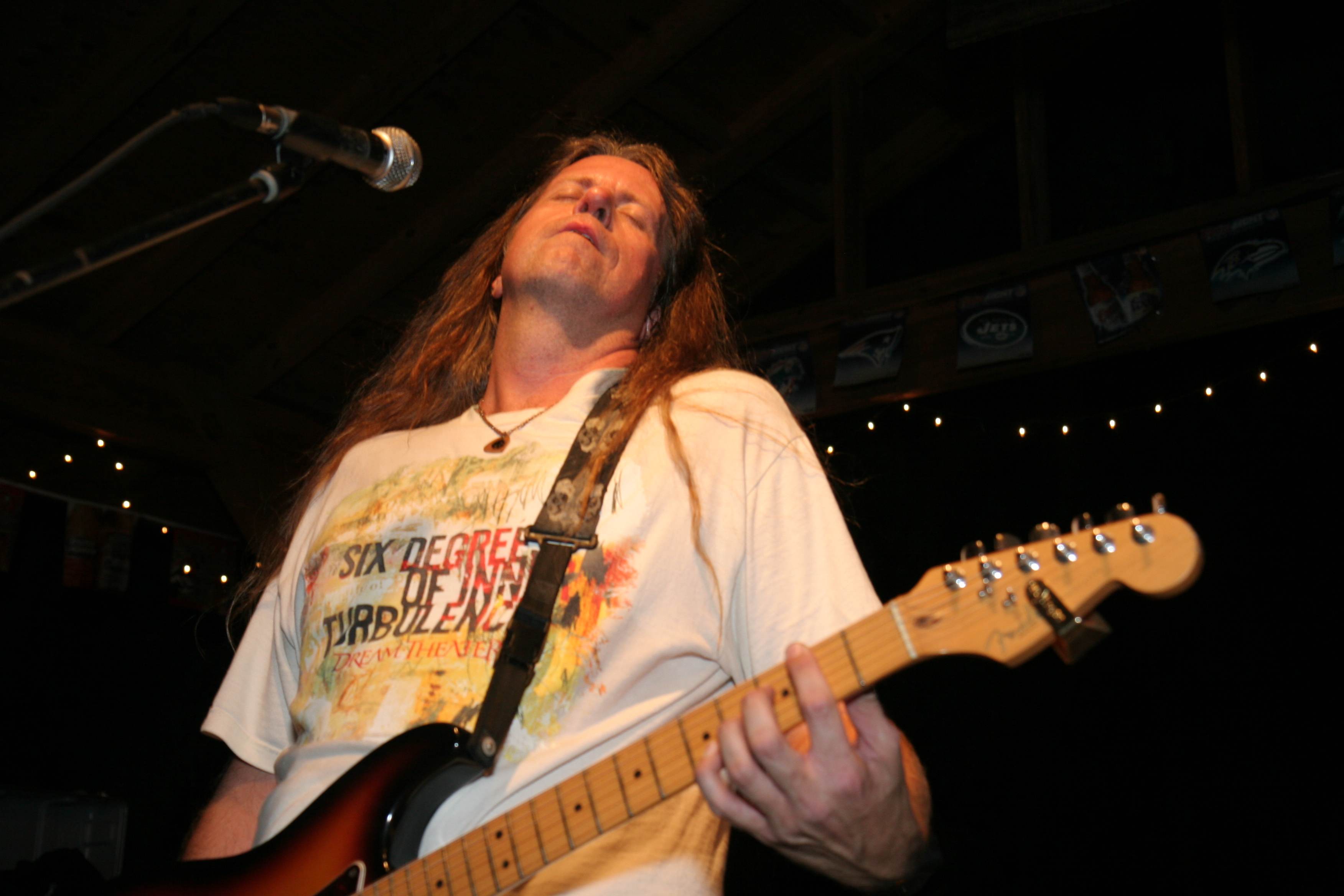 Matthew K. Baynes
Guitar Teacher/Owner of Music Central of Leesburg Florida
Below is a Video of me having fun Improving over an
A   minor Progression. Thank you For Watching!!